Renting a motorhome in Zaragoza is always a good option, located in the center of the main cities in Spain and very close to the Pyrenees or the border with France, although if Zaragoza catches you far away, you can rent motorhomes in Madrid. Get started in this exciting world of caravanning, traveling in a motorhome is an experience that you have to live at least once. It is a beautiful way to spend time with your closest environment and record unforgettable moments in your lives.
Rent a motorhome in Topcaravaning Zaragoza
Topcaravaning Office in Zaragoza
Carretera Huesca, Km 3. 50015Zaragoza, Aragón.
Business hours are Monday through Friday from 9:00 a.m. to 5:30 p.m. For the delivery and return service, we are available from Monday to Sunday from 8:00 a.m. to 9:00 p.m. (on demand)
Call...

+34 621 240 072
Contactar por email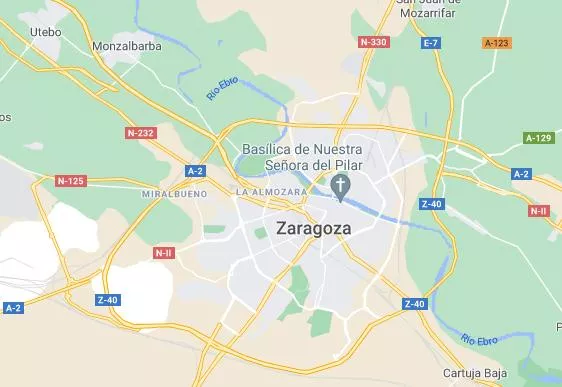 Google Maps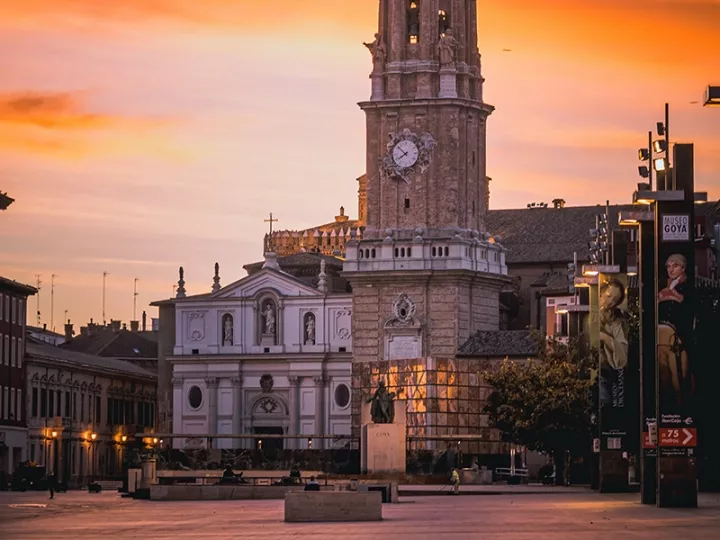 Where to rent a motorhome in Zaragoza?
At Topcaravaning you can rent fully equipped motorhomes for your holidays at an affordable price. You will start the adventure in Zaragoza, you can choose between our different models of profiled motorhomes and capuchin motorhomes. Don't you dare with a motorhome? You can rent campers that are vans on the outside and motorhomes on the inside. How many people do you want to travel? We have motorhomes with capacity from 4 to 6+1 people and with totally different distributions to choose the one that best suits your needs. All vehicles have free extra equipment such as an exterior awning, solar panel, television or bicycle rack.
Why rent a motorhome in Zaragoza?
Our rental fleet is fully equipped to get to know the main points of Spain, from a strategic area such as Zaragoza. You can visit the Costa Dorada and its sunsets, get closer to see the wonderful landscapes offered by the Pyrenees, enjoy the ski slopes or visit our neighboring countries. Traveling the world in a motorhome is a pleasure that is at your fingertips. Breathe fresh air, get lost in the middle of nature, enjoy impressive sunsets and sunrises. Take the opportunity to make a getaway and enjoy the privileges that a motorhome gives you: freedom, autonomy, relaxation... Did you know that we also have offices to rent motorhomes in Bizkaia and Madrid?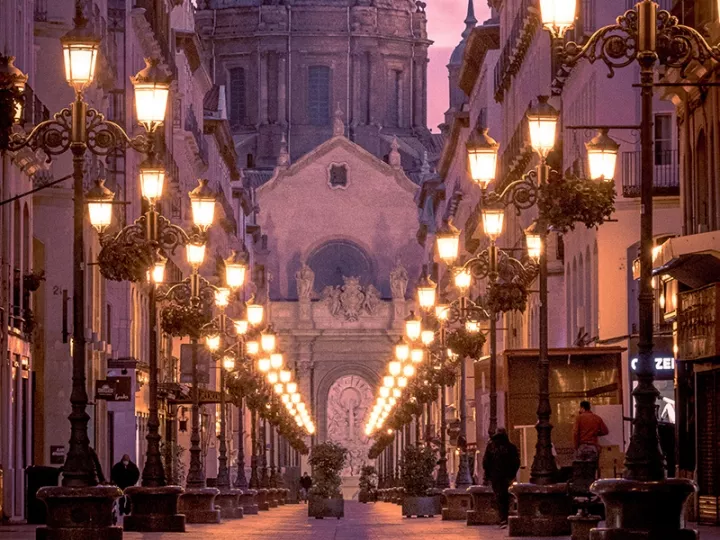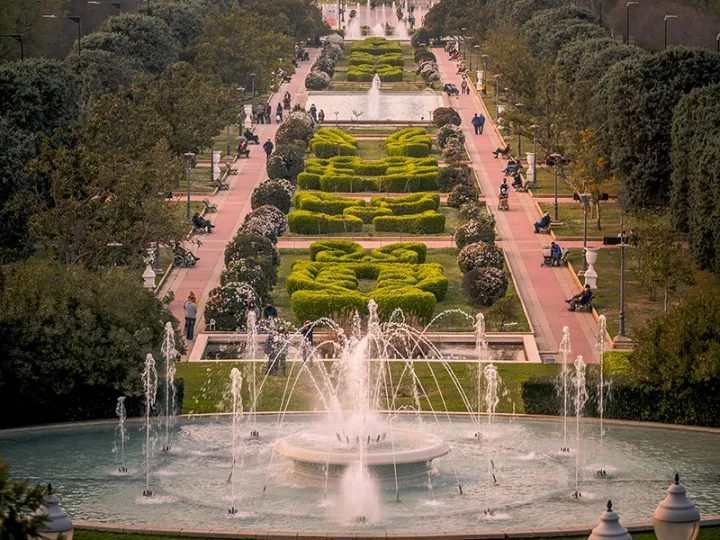 What to see in Zaragoza?
Zaragoza has a great cultural heritage and you can find beautiful monuments in its lively streets. The center of Zaragoza is wonderful and we recommend visiting the most emblematic places: the Basilica of Our Lady of Pilar, which is the symbol of the city, with wonderful views from the Ribera del Ebro, the Roman Walls or the Cathedral of El Salvador. A few minutes from these places you will have to make a mandatory visit to the Aljafería Palace, considered one of the three great works that are still preserved from the Muslim era.
Don't forget to visit the Tube! It is the main tapas area in Zaragoza, where you can enjoy a wide gastronomic offer and the lively atmosphere of its streets.
Preguntas frecuentes sobre Zaragoza
Todavía no hay peguntas frecuentes sobre esta oficina
We have several branches at Topcaravaning
Save time and money picking up and returning the motorhome at our delegations in Spain.