Renting a motorhome in Bilbao or Bizkaia to start a new adventure is a great decision. The Basque Country is one of the peninsular points with the greatest tradition in the world of caravanning, it has numerous campsites and motorhome areas with which to travel the Bay of Biscay.
At Topcaravaning you can choose from a wide variety of different models that will make you live a unique experience with your family, partner or friends.
Alquila autocaravana en Topcaravaning Bilbao
Topcaravaning Office in Bilbao
Pol. Ind. Mallabiena 8, 48215.Iurreta, Bizkaia.
Business hours are Monday through Friday from 9:00 a.m. to 5:30 p.m. For the delivery and return service, we are available from Monday to Sunday from 8:00 a.m. to 9:00 p.m. (on demand)
Call...

+34 621 277 494
Contactar por email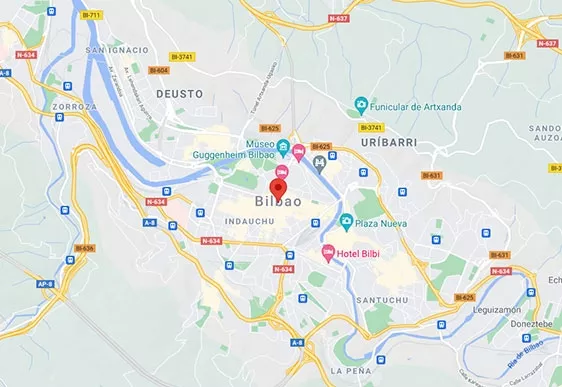 Google Maps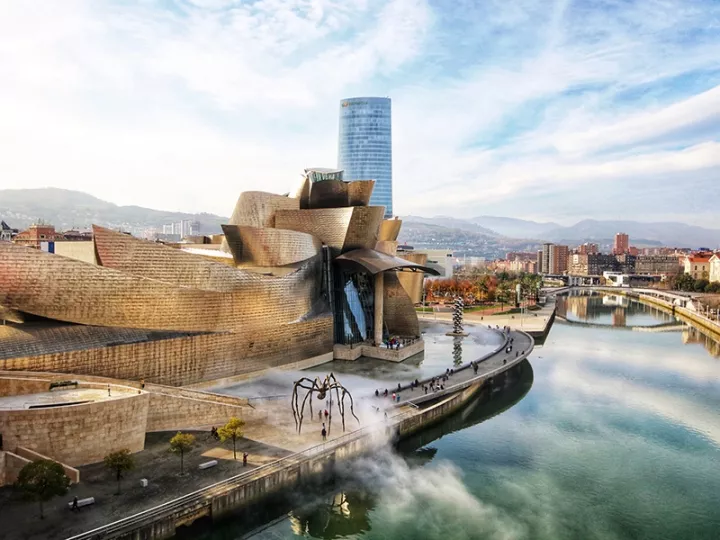 Where to rent a motorhome in Bilbao or Bizkaia?
At Topcaravaning we make it easy for you, find the motorhome or camper that best suits your trip and book it directly on our website at a very affordable price. You will see that all our vehicles are equipped with bathroom, kitchen and free extra equipment (awning, auxiliary battery, solar panel, TV...)
Beyond the fact that you can rent a very complete motorhome or camper in our delegation in Bizkaia, we want you to enjoy a good vacation, so we have decided to include several services for free with the rental of any of our vehicles: unlimited mileage, 24-hour assistance hours on the road, comprehensive travel insurance with a low excess... by the way, we don't leave anyone in the family out, all pets are welcome! To complete your trip we offer several extras that can make your stay more pleasant.
Why rent a motorhome in Bilbao or Bizkaia?
Bilbao, the capital of Bizkaia, is one of the fastest growing cities in all of Spain and has become one of the main tourist destinations thanks to the modernization of its city and its cultural activity.
Being located in the northwest of the Basque Country and in the north of Spain, it is the ideal starting point to begin an idyllic journey. If you want to take a tour of Europe, you are one hour away from crossing the border into France or if you prefer to take a trip through the north of Spain, from Bizkaia, you can travel from end to end of the Cantabrian Sea. Do you come from abroad and are you looking for a more central area? Use our ONE WAY service! You can rent a motorhome in Madrid and return it in Bizkaia or in any of our delegations.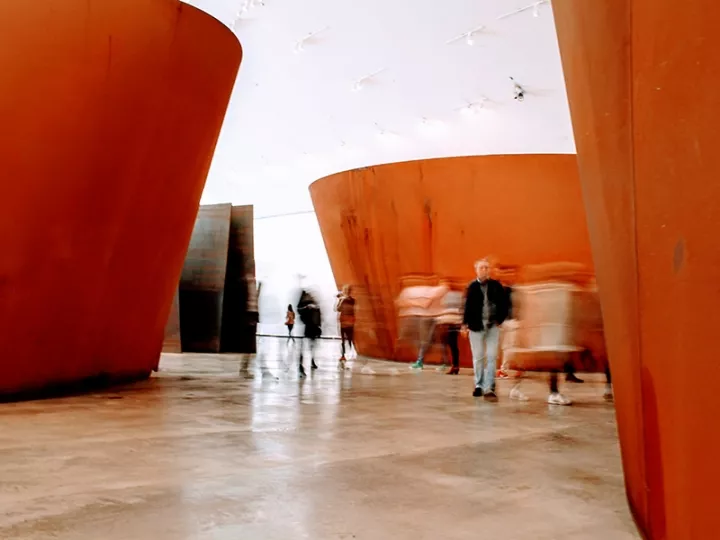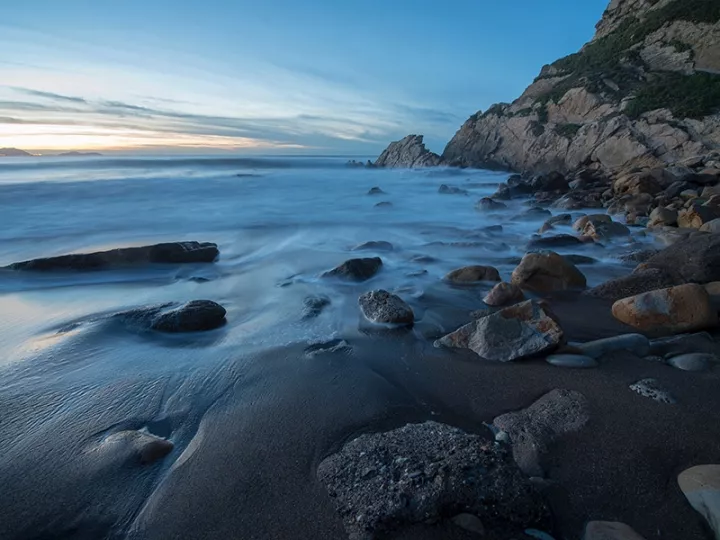 What to see in Bilbao and Bizkaia?
Bizkaia is one of the most beautiful places in all of Spain and the best way to explore its capital, Bilbao, is on foot. The center is not very big and you can visit the main points of the city in one or two days. We recommend you take a walk through the Casco Viejo, the soul of Bilbao, and see the architectural styles that surround it: Arriaga Theater, San Antón Church, Plaza Nueva or Mercado de la Ribera, among others.
The city of Bilbao does not have a beach, but less than 30 minutes away you can discover wonderful towns where you can take a dip. What Bilbao does have is the Ria, where you can do a wide variety of sports activities such as paddle surfing or canoeing. On the banks of the river you can find one of the most emblematic buildings in the city, the Guggenheim Museum, which is a must-see.
Hey, how good you eat in Bilbao! In case you did not know, the Basque Country is the place with the most Michelin stars per capita in the world, with Bilbao being one of the places where you can eat the best in Spain.
Preguntas frecuentes sobre Bilbao
Todavía no hay peguntas frecuentes sobre esta oficina
We have several branches at Topcaravaning
Save time and money picking up and returning the motorhome at our delegations in Spain.